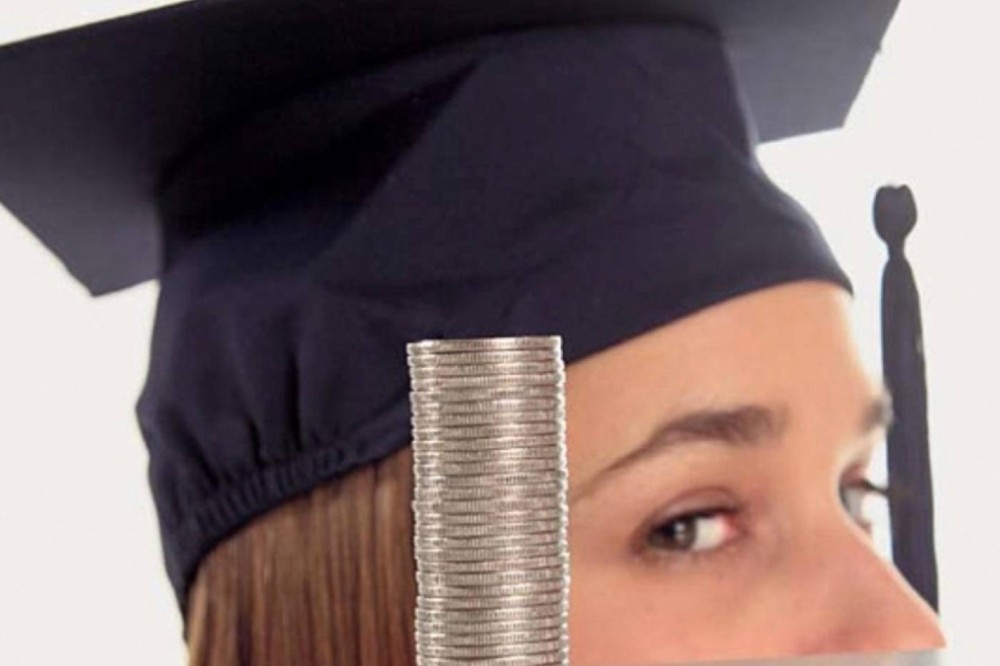 How Corporations Can Find New Strengths
Behind the event are the Swiss Association of MBAs (SAMBA) and academics 4 business, which on March 26, 2010, are organizing the first recruiting event for the Master of Business Administration (MBA) at the Swiss Re Center for Global Dialogue in Rüschlikon ZH. Benno Marbach, himself an MBA graduate from the University of Michigan, leads the SAMBA and waves the baton as conductor of the premiere.
The need seems there
Most similar occasions turn out to be a marathon for MBA-seeking companies - as well as for graduates. Global players have a particularly hard time when appearances at internationally important management teams fill their agendas. Today Fontainebleau, tomorrow Chicago, London or Singapore are destinations that are not only complex and intensive for travel expenses, but also because the groups can only meet candidates from one institution at a time.
At Lake Zurich, things are supposed to be completely different, says Marbach: MBA graduates, an estimated 70% of whom, are about to graduate and the other 30% are already working and are SAMBA members. At the first Swiss MBA Career Forum, you all have the opportunity to exchange ideas with representatives from around 25 companies based in Switzerland. You can leave your curriculum in a CV book that is only available on this occasion.
News Description
How Corporations Can Find New Strengths Description